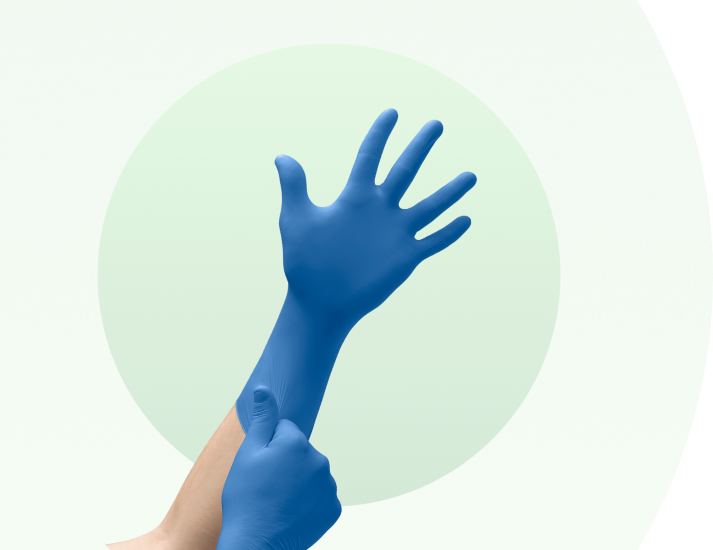 About Us
Buy Gloves is committed to providing the best in personal protective gear including a wide selection of gloves, masks, hand sanitizers and disinfectants. We take pride in each aspect of our business to provide our customers the selection, prices and quality they deserve.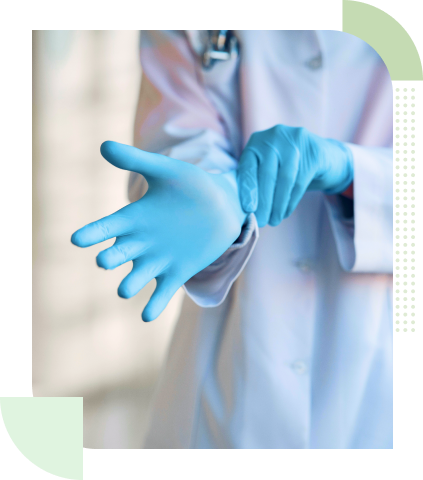 Our People
At Buy Gloves we know that our team is the backbone of our company. We work to support them with quality resources, training and advancement opportunities. Respecting and supporting our team has helped us grow and provide better products and services for our customers.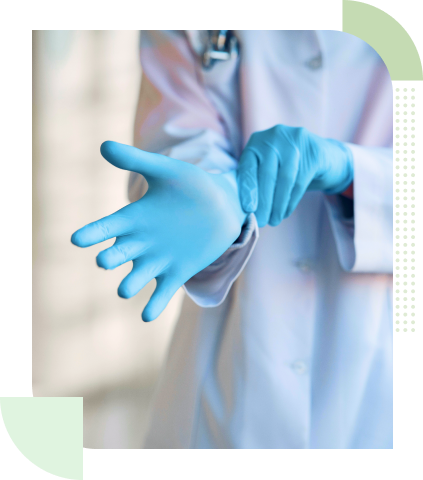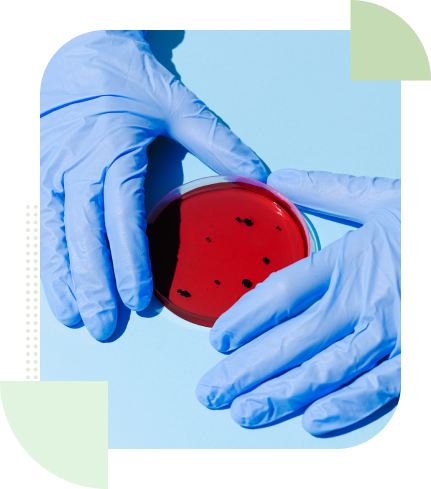 Our Commitment to Our Community
As a proud New York company, we have seen the highs and lows that our city has endured. While we are excited for the good times, we are even more filled with a sense of purpose as we work to provide high quality personal protective equipment at affordable prices for our essential workers and citizens across the city and country. We are equally proud to serve each of our customers and to do our part to keep our local and global community safe.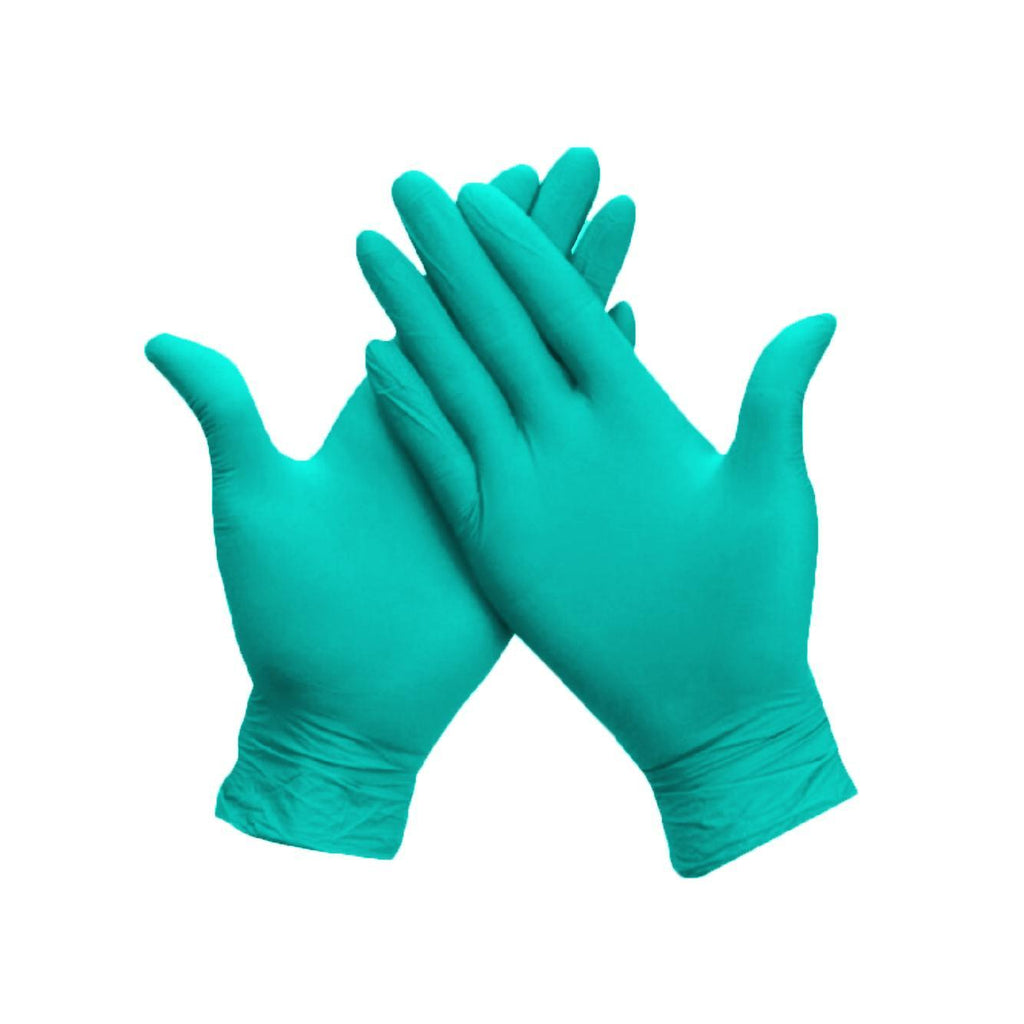 Our Mission and Value
We strive to use our products and knowledge to help more people to stay safe in this changing world.
Get started by shopping our complete collection or contacting us directly for any questions, concerns, or comments.